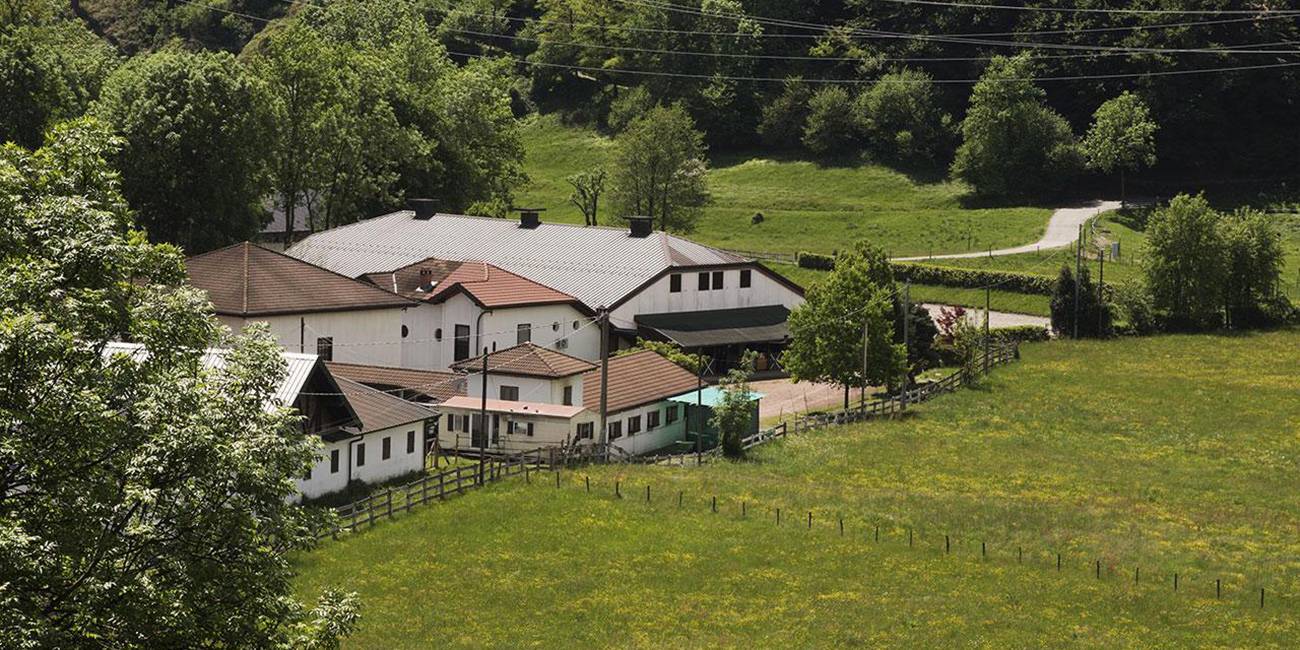 CORPORATE TEAM BUILDING, EVENTS, BIRTHDAY PARTIES AND ...WEDDINGS!
Lago d'Orta Adventure Park "Le Pigne" is designed to accommodate Team Building and organize Events and Parties: Hen Party, Graduation Party, Birthdays, Aperitifs, Weddings and ... much more! OutDoor, but also Food and Drinks at high altitude or at one of our locations:
- MonteOro Restaurant - www.ristorantemonteoro.it
- Casale MonteDuno - FB Casale MonteDuno
- Ostello del Quadrifoglio - FB Ostello del Quadrifoglio
Unlimited opportunities for your imagination, the proposals are many and different from each other, you can choose the combination that best suits your needs.
THE CHOICE IS YOURS!!!